Our Vision:
SBRR Mahajana First Grade College is committed to imparting education to students with a professional approach to make them finer citizens of the country who are economicaly useful, socially responsible and culturally remarkable.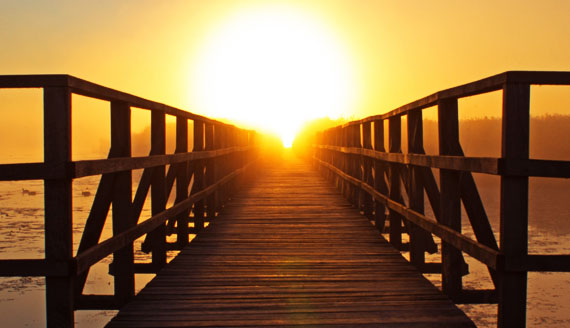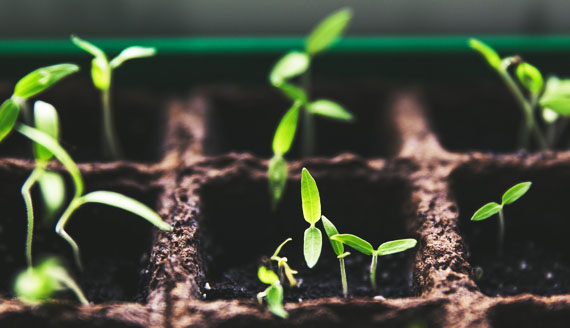 Our Mission:
To blossom into an institute of excellence to empower the youth through quality education and to provide professional leadership.
To provide encouraging in puts for better careers and empoweryouth for contemporary social tasks.
To support social endeavors and traditional values with sustained efforts.
To create quality human resource through scientific inquiry, applied research and innovation.
To earn the grade to move from the existing college with potential for Excellence into the grade of a college of Excellence and Autonomy.